Indoor & Outdoor Event Spaces at Descanso Gardens
---
At The Kitchen For Exploring Foods we know that each event is unique and special, and our tailored menus allow you to explore your palate. To that, we are honored to be the exclusive caterer at Descanso Gardens. At the Gardens, you have your pick of some of the most stunning backdrops for your next event. From a craftsman-style building, which brings the outside in with its natural and rustic architecture, concrete floors and vaulted ceilings, to a private mansion, rose garden, and Japanese teahouse, the possibilities are endless.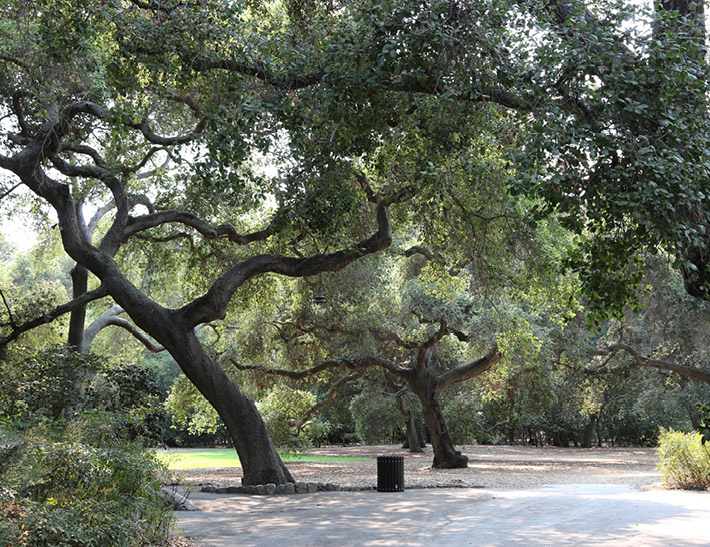 Main Lawn
Located in the heart of the Gardens, the well-manicured, grand lawn provides a natural canvas surrounded by live oaks and is perfect for accommodating large scale ceremonies for up to 300 guests.
Boddy House
Perched high above the Descanso Gardens landscape on the crest of a hill, the historic mansion offers a glimpse of a glamorous bygone era. The two-story, 22 room mansion, creates an ideal setting for intimate gatherings.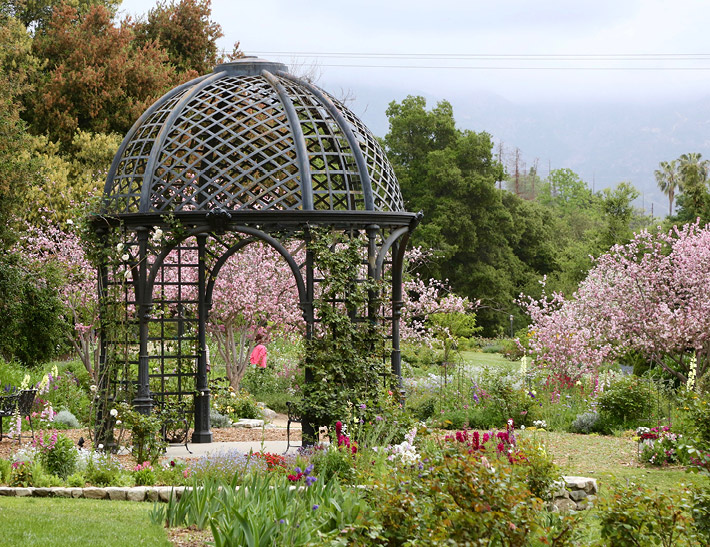 Rose Garden - Gazebo & Pavillion
Couples can wed at the Victorian-style gazebo, and continue their outdoor celebration in a timber and stone pavilion bordered by the bloom's of rose bushes from around the world.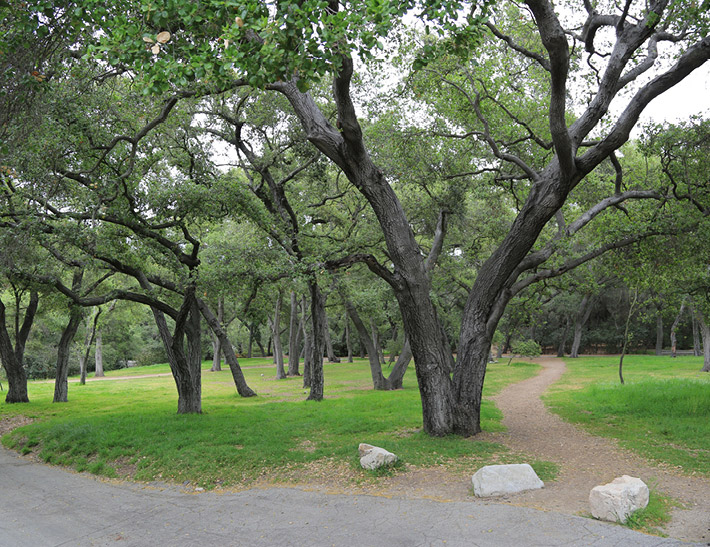 Oak Forest
This airy and divine forest has trails off the beaten path, shade and a central location ideal for exchanging vows underneath live oaks. Say "I do" in a forest that once blanketed the region.
Japanese Garden
Tucked beneath the shade of coast live oaks, the Japanese Garden is an ideal location for intimate wedding ceremonies and cocktail receptions. The garden includes a strolling garden, stream-and-pond, tea garden, and the raked-gravel garden (karesansui).