For an imaginative and pristine location, our garden patio sets the mood for a remarkable and romantic wedding ceremony. The backdrop of Maguire Gardens and the wonderful park setting within Downtown Los Angeles is the picture-perfect choice for a wedding celebration that is truly exceptional. Our venue coordinators make event planning at our restaurant simple and easy to ensure a stellar event, every time. Café Pinot also offers
private event and wedding catering
in downtown Los Angeles. Additional reception spaces are also available.
For more on wedding celebrations and packages with Café Pinot, see below for more helpful information.
Wedding Specialist |
213-405-0005
| EFax:
213-814-1861
cafepinotevents@patinagroup.com
Visit Our Other Outdoor Wedding Venues in Los Angeles
At the beautiful Cafe Descanso at Descanso Gardens plan your perfect garden wedding in Los Angeles with our nature-inspired landscape and rustic lodge.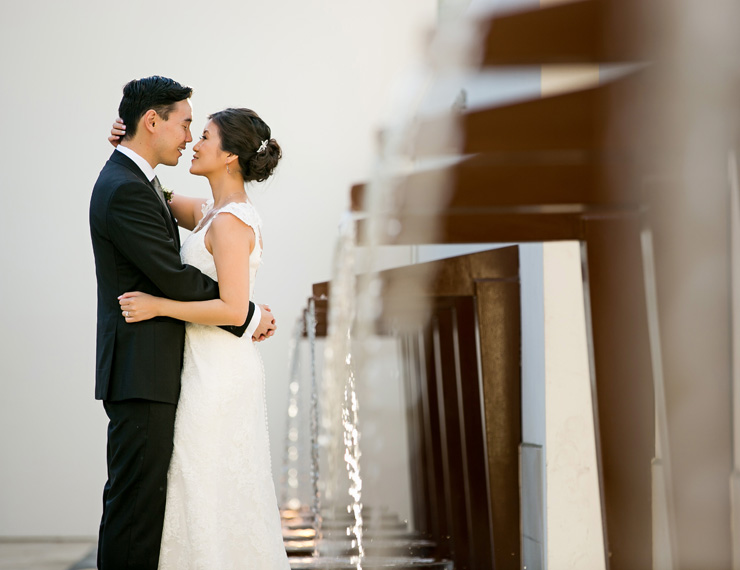 Have your wedding here at one of the best wedding venues in Orange County at Bowers Museum featuring award-winning, innovative cuisine.