STATE Grill and Bar
STATE Grill and Bar, an elegant Empire State Building restaurant, is now open. Classic dishes harken back to the way food used to be prepared – from a modern chef's point of view. Guests can watch their food being prepared in the open kitchen by our chefs, who are inspired by the Empire State and its bounty of market ingredients, from the Hudson Valley to the North Fork.
---
Visit Our Other Restaurant near Madison Square Garden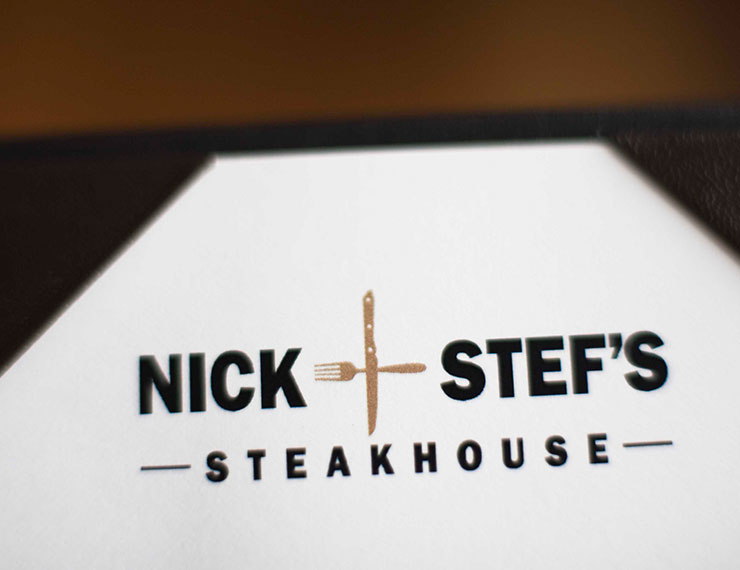 Nick + Stef's Steakhouse is a restaurant located next to New York's Madison Square Garden & Penn Station, and known as one of the best steakhouses in NYC.